Economic Market Pulse - Volume 118 - Week ending October 1, 2022
Economic Market Pulse - Volume 118 - Week ending October 1, 2022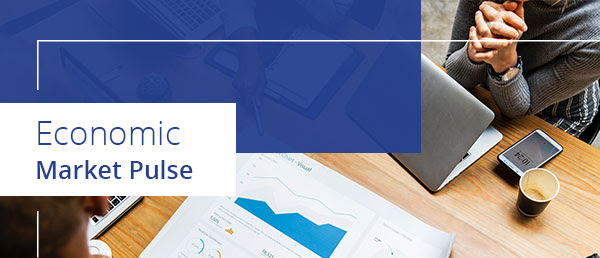 Volume 118 Week ending October 1, 2022
Fed to maintain hawkish stance with increase in core PCE index
A key gauge of U.S. inflation rose a mild 0.3% in August, as another sharp decline in gasoline prices helped to ease the financial stress on households and businesses. Over the past year, the Personal Consumption Expenditures (PCE) price index slowed a bit to 6.2% from 6.4% in the prior month.
In a more worrisome sign, another measure of inflation that omits volatile food and energy costs jumped 0.6% last month, pushing the core inflation rate in the past 12 months to 4.9% from 4.7%. It had touched a 40-year high of 5.3% in February.
As a result, the Fed will likely maintain its aggressive position until they bring inflation to its 2% target level.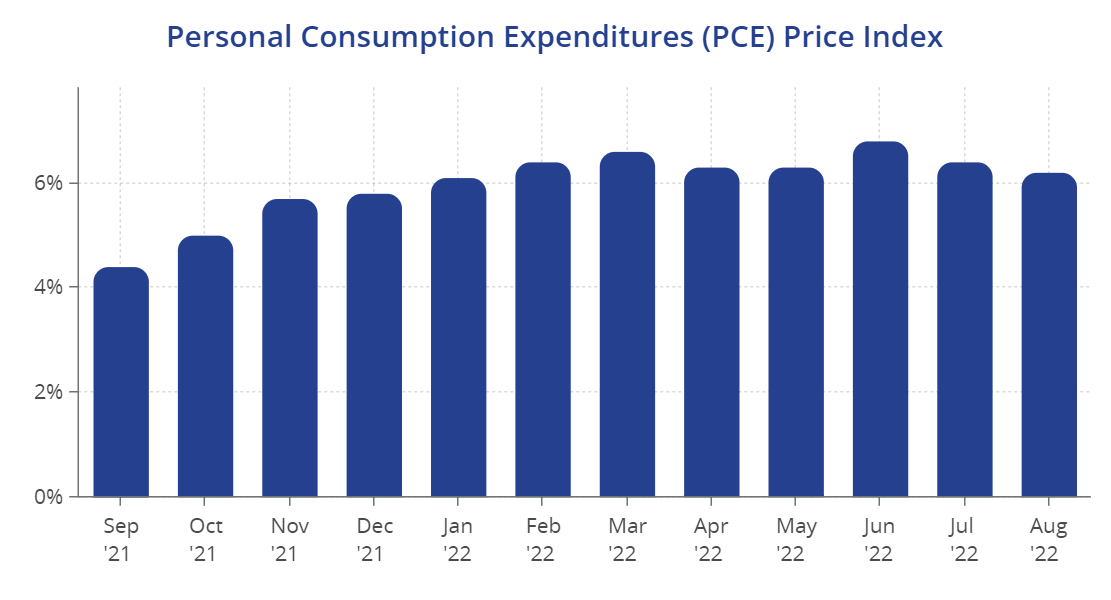 Source: MarketWatch
---
U.S. consumer confidence jumps to five-month high
A survey of U.S. consumer confidence conducted by the Conference Board jumped to a five-month high of 108 in September.
Falling gas prices, a strong labor market and rising wages were cited as primary drivers for the rise in confidence.
Economists polled by The Wall Street Journal had forecast the index to rise to 104.5 from a revised 103.6 in the prior month.
Source: MarketWatch
Business equipment investment is holding up,
at least for now
Orders at U.S. factories for long-lasting goods fell 0.2% in August due to lower airplane demand, but investment rose in a sign the industrial side of the economy is still chugging ahead.
More importantly, business spending on core orders which exclude military expenditures and the volatile auto and aerospace industries, jumped 1.3% last month.
However, with the impact of the Fed's aggressive tightening still feeding through, further declines in equipment investment likely lie in store.
Source: MarketWatch, Capital Economics
---
August jobless rates down over the year
in 384 of 389 metro areas
The U.S. Bureau of Labor Statistics reported that unemployment rates were lower in August than a year earlier in 384 of the 389 metropolitan areas. Burlington, VT, Fargo, ND, and Mankato, MN, featured the lowest unemployment rates in the country at 1.7% each. Yuma, AZ had the highest rate at 21%
Of the 51 metropolitan areas with a 2010 Census population of one million or more,
Minneapolis-St. Paul and Salt Lake City had the lowest jobless rates at 2.1% each. Las Vegas had the highest rate, 5.7%.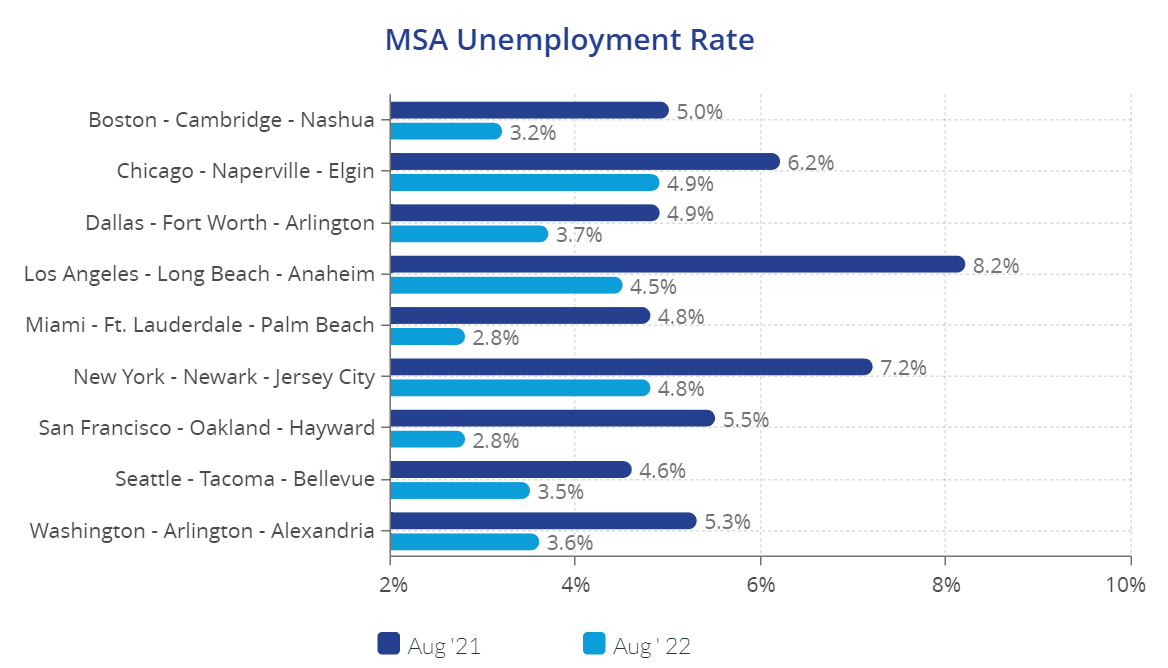 Source: BLS
---
Lumber prices fall back to pre-COVID levels
Lumber prices have fallen to their lowest level in more than two years, bringing two-by-fours back to what they cost before the pandemic building boom and pointing to a sharp slowdown in construction.
Lumber futures ended the week down about one-third from a year ago and more than 70% from their peak in March when the Federal Reserve began raising interest rates to fight inflation.
Source: GlobalData
U.S. Mortgage rates climb to highest levels in 15 years
Mortgage rates continue to march towards 7%, continuing to pressure potential homeowners looking to buy a home.
The 30-year fixed-rate mortgage averaged 6.7% as of Sept. 29, up 41 basis points from the previous week.
Source: MarketWatch
---
Market Watch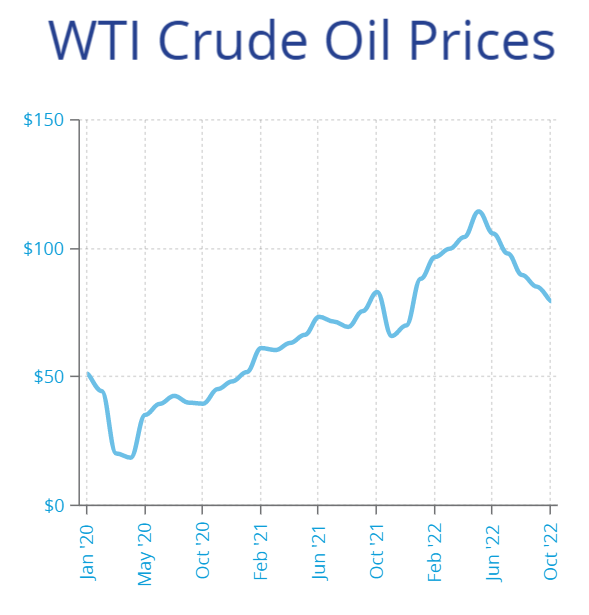 ---
A Little Known Fact
The fire hydrant patent is credited to Frederick Graff Sr., the chief engineer for Philadelphia Water Works during the early 1800s. Unfortunately for Graff Sr., the patent was destroyed when the patent office in Washington, D.C., burned down in 1836.
After 100 years, retired firefighter George Sigelakis reinvented the hydrant after they had been failing to work in too many critical emergencies.
Source: BestLife