Employee Care: 5 Engagement Tactics for Growing Successful Teams
Employee Care: 5 Engagement Tactics for Growing Successful Teams
Employee Care: 5 Engagement Tactics for Growing Successful Teams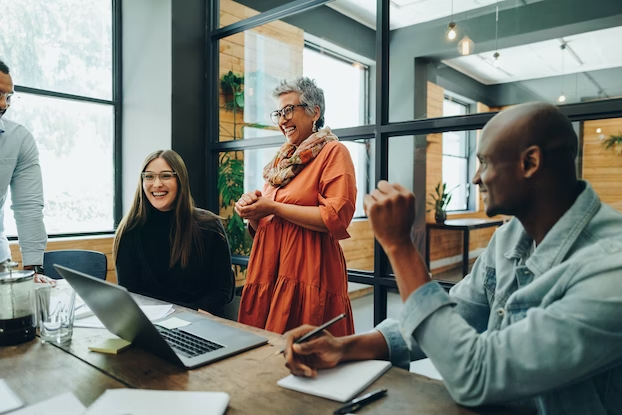 Data from MetLife shows that employees who report feeling cared for by their employers are two times more likely to feel engaged at work. — Getty Images/jacoblund
Employee engagement keeps individual team members satisfied and benefits the organization as a whole. Engaged employees feel valued, both as individuals and as part of the team, and work to contribute to the overall success of the company.
According to Cynthia Smith, Senior Vice President of U.S. Regional Business at MetLife, improving employee engagement begins with one important factor: care.
"Feeling cared for is a critical driver for employers to have a successful workplace, as well as for employees to have a successful work life," explained Smith.
According to MetLife's 2023 Employee Benefit Trends Study (EBTS), burnout is up and job satisfaction is down among small business employees. However, employees who reported feeling cared for are two times more likely to feel engaged at work. This feeling was also correlated with higher rates of job loyalty and productivity.
Source: https://www.uschamber.com/co/co-brandstudio/metlife/how-to-improve-engagement-through-employee-care
Additional Info
Source : https://www.uschamber.com/co/co-brandstudio/metlife/how-to-improve-engagement-through-employee-care