KūHana Cohort 6 Application Now Open
KūHana Cohort 6 Application Now Open
Applications Now Open for KūHana Cohort 6
Food Systems Edition
Did you know Hawaiʻi currently imports more than 85% of its food?
E alu like - let's figure out a solution together!
CNHA is partnering again with Kamehameha Schools to host another KūHana business development cohort specifically tailored to support food-system economy businesses, the "growers" and "gatherers" of our communities.
This intense 9-week online program of evening sessions (3-6 hours per week) will begin January 10, 2022 and run through March 10, 2022. If accepted into the program and successfully complete the course, participants will have a complete business plan, one-year business membership with CNHA, ongoing technical assistance support, and networking events. Top performers will be invited to compete in the Mahi'ai Match-up competition hosted by Kamehameha Schools. Top prizes include an opportunity for an agricultural land or commercial property agreement with Kamehameha Schools, along with start-up capital.
All Hawaiʻi-based food-system related businesses are welcome to apply. Preference will be given to CNHA members and Native Hawaiian-owned businesses.
If your application is accepted, the program fee for this course is $250. (50% discount for CNHA Business Members)
*Scholarships are available*
Applications are due Dec. 10, 2021 at 5pm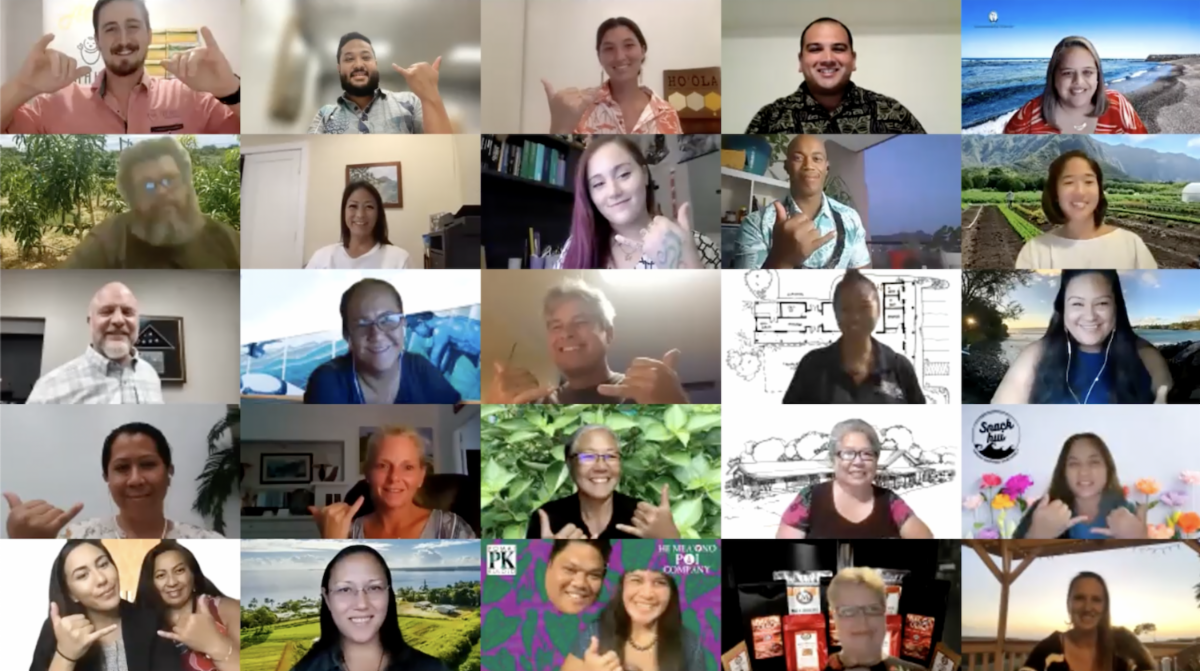 Additional Info
Source : https://www.hawaiiancouncil.org/kuhana