Ka Makana Ali'i Welcomes Japan's Ghost Bus Experience to the Center on Weekends through May 1
Ka Makana Ali'i Welcomes Japan's Ghost Bus Experience to the Center on Weekends through May 1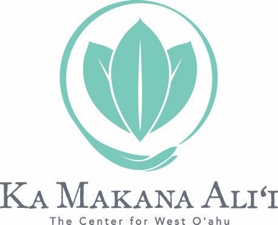 Ka Makana Ali'i Welcomes Japan's Ghost Bus Experience
to the Center on Weekends through May 1
Enjoy thrills, chills and screams every Saturday and Sunday at the Center for West O'ahu
KAPOLEI, HI (March 30, 2022) — Ka Makana Ali'i is pleased to welcome Japan's Ghost Bus experience to the Center's 'ohana now through May 1. The Ghost Bus is located in the parking lot of Ka Makana Ali'i near California Pizza Kitchen and 'Ōlino by Consolidated Theatres. It is a heart-thumping thrill available at no other shopping center in Hawai'i.
The community is invited to enjoy the thrills, chills, wide-eyed gasps, and screaming scary fun of Japan's Ghost Bus experience. Fans of horror films and zombie shows will find the Ghost Bus to be the ultimate haunted house on wheels, complete with sinister characters, ominous audio-visual sensory effects and an ever-present foreboding sense of fear and terror – all in the spirit of fun and creating memories to share with friends and family members.
"The Ghost Bus is an exciting experience that has been a favorite for people of all ages in Japan for many years," said Kenji Takahashi, general manager of Travel Plaza Transportation, a subsidiary of JTB Hawai'i. "We are proud to bring this truly unique attraction to Hawai'i and present it as a wonderful opportunity for friends and families to gather and have fun."
Presented by JTB Hawai'i, admission to the Ghost Bus experience is $15 ($13 for kama'āina) for ages eight and older. The thrilling experience, which lasts about 15 minutes, is available at the Center on Saturdays and Sundays through May 1. Reservations for the Ghost Bus must be booked online at https://ghostbushawaii.com/.
Visit our website at www.KaMakanaAlii.com for more details about upcoming promotions. For the latest news and updates, follow Ka Makana Ali'i on Facebook and Instagram with profile name @kamakanaalii. For media inquiries and on-property approval, please contact alyssa.amasol@anthologygroup.com.
###
About Ka Makana Ali'i
Ka Makana Ali'i offers residents and visitors a family-friendly, mixed-use center in the heart of Hawai'i's fastest growing community. The 750,000-square-foot Macy's-anchored center features more than 100 exciting stores, restaurants, a state-of-the-art Consolidated Theatres and the state's first Hampton Inn & Suites by Hilton located on property. The newest development, The Grove at Ka Makana Ali'i, creates an additional 109,000 square feet of space with lifestyle retailers, eateries and services, such as 24 Hour Fitness, Foodland Farms, Straub Clinic and Urgent Care, and PetSmart. Serving as the premier gathering place in Kapolei, Ka Makana Ali'i fulfills the shopping and dining needs of the ever-expanding community. Its convenient location offers excellent highway access, ample parking and public transportation for shoppers. Through an innovative partnership with Department of Hawaiian Home Lands, Ka Makana Ali'i will financially support programs benefiting Native Hawaiian interests statewide for decades to come. For more information, please visit www.kamakanaalii.com.
About JLL
JLL (NYSE: JLL) is a leading professional services firm that specializes in real estate and investment management. JLL shapes the future of real estate for a better world by using the most advanced technology to create rewarding opportunities, amazing spaces and sustainable real estate solutions for our clients, our people and our communities. JLL is a Fortune 500 company with annual revenue of $16.6 billion in 2020, operations in over 80 countries and a global workforce more than 95,000 as of September 30, 2021. JLL is the brand name, and a registered trademark, of Jones Lang LaSalle Incorporated. For further information, visit jll.com.
Media Contact:
Alyssa Amasol
(808) 539-3437
alyssa.amasol@anthologygroup.com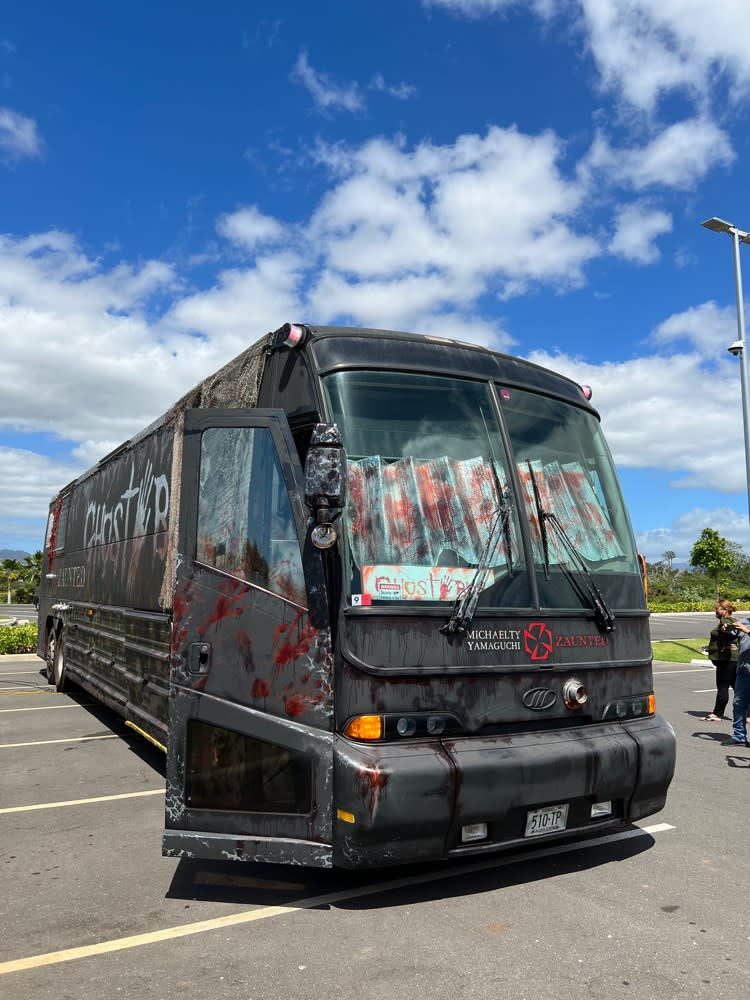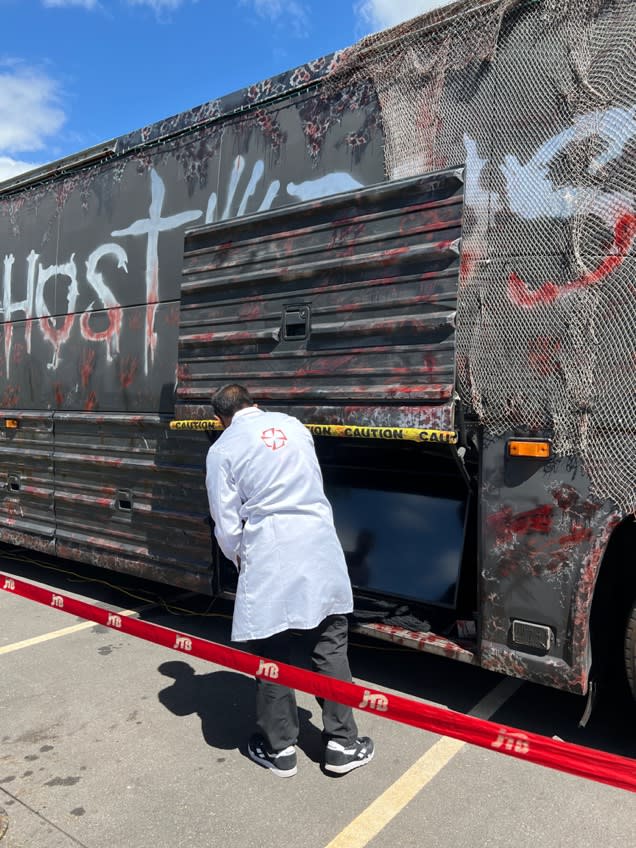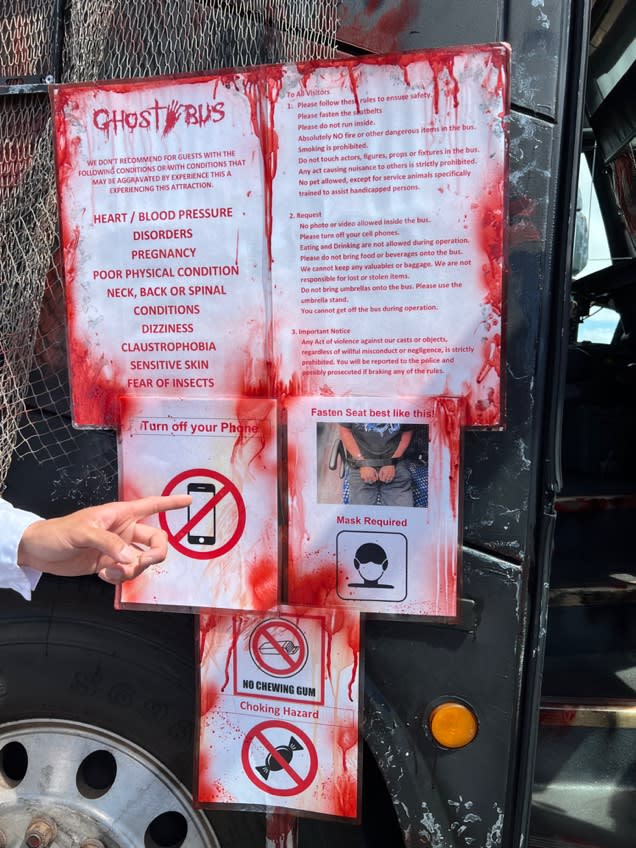 Photos Courtesy of Ka Makana Ali'i
Additional Info
Related Links : https://www.kamakanaalii.com/