UH West Oʻahu introduces new certificates for fall
UH West Oʻahu introduces new certificates for fall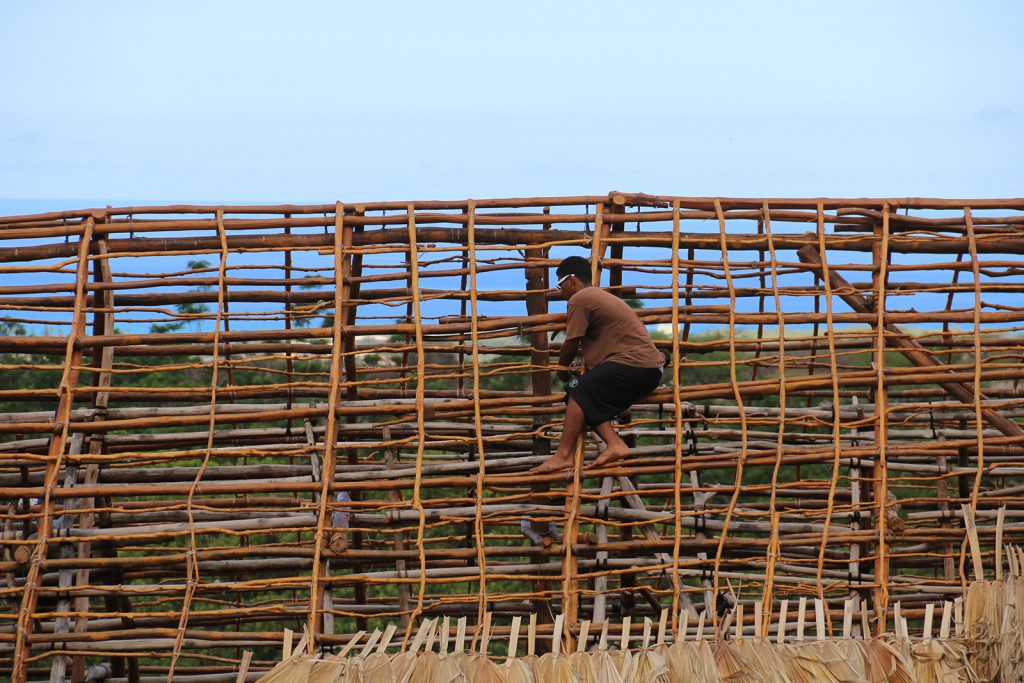 Image courtesy of UHWO Staff
UH West Oʻahu introduces new certificates for fall
By Zenaida Serrano Arvman
The University of Hawai'i–West O'ahu has added three new certificates to its slate of academic program offerings, bringing its total certificates to 14, along with nine degrees and 46 concentrations. These new certificates in Hawaiian Language, Hawaiian-Pacific Studies, and Labor Studies are all offered via in-person and distance education modalities.
Certificates are credentials that recognize work completed in select credit courses focused on a particular subject.
"All three certificates provide valuable opportunities to meet workforce needs," Vice Chancellor for Academic Affairs Jeffrey Moniz said. "For example, the certificates in Hawaiian Language and Hawaiian-Pacific Studies are poised to provide value to industries seeking Hawaiian language and, in the case of Hawaiian-Pacific Studies, perspectives that combine indigenous Hawaiian and Pacific Islander cultures and knowledge."
Moniz continued, "The Labor Studies certificate offers knowledge and experiences in labor that can improve a graduate's ability to actively shape their experiences in their job and in their community. These certificates provide value to our community and to those beyond our West O'ahu region by virtue of our ability to deliver these programs via distance education."
UH West O'ahu serves approximately 3,000 students with a range of degree programs that encourage students to explore courses outside of their degree disciplines to provide them with a multidisciplinary base while learning about different cultures. UH West O'ahu offers traditional academic programs in addition to specialized programs in emerging fields, demonstrating its commitment to addressing workforce needs and preparing professionals for the area's job market.
UH West O'ahu's new certificates:
The certificate in Hawaiian Language builds proficiency in Hawaiian language and cultural knowledge, establishing a cultural base and language identity in which students can center and ground themselves in a Hawaiian worldview, to better relate to other languages and cultures around the world.
The certificate program in Hawaiian-Pacific Studies provides students of all majors with basic, introductory information on Native Hawaiian and/or Pacific Islander culture. Certificate students learn specific aspects of Native Hawaiian and/or Pacific Island peoples (such as history, geography, politics, arts, music, literature, contemporary issues, and cultural practices) to deepen their cultural understanding and to enrich and enhance their educational experience.
The Labor Studies certificate empowers students with the knowledge to improve their working lives and equips them with the skills necessary for labor resource specialists. Hawai'i is one of the most unionized states in the United States, and organized labor has played a central role for democracy and equality in Hawai'i.
Additional Info
Source : https://westoahu.hawaii.edu/kaloinews/?p=17377