Are You Bankable? Strengthen Your Financial Statement Acumen
Are You Bankable? Strengthen Your Financial Statement Acumen
Wednesday, March 22, 2023 (9:30 AM - 11:00 AM) (HST)
Description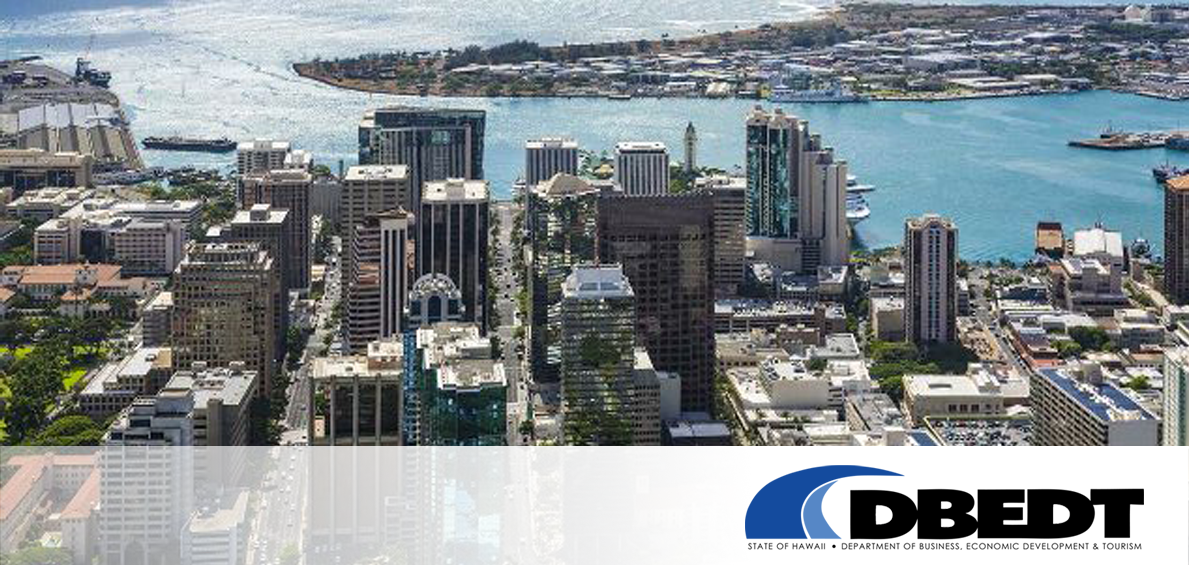 Presented by Dennis Wong,
Senior Business Advisor, Oʻahu Center
Do you understand your financial statements? In this two-part webinar series, participants will gain insights on what your balance sheet and income statements are telling you about your business, and if you are "bankable".
Session 1: Understanding Your Balance Sheet
Thursday, March 16, 2023
10:00 AM to 11:30 AM
Session 2: Understanding Your Income Statement
Wednesday, March 22, 2023
9:30 AM to 11:00 AM
Register Online: https://go.hawaii.edu/J5V
Fee: $15 per session (nonrefundable unless HISBDC cancels)
For more information, email Oahu@hisbdc.org.
Online

Wednesday, March 22, 2023 (9:30 AM - 11:00 AM) (HST)