Ascent Roundtable: Developing Your Financial Projections
Ascent Roundtable: Developing Your Financial Projections
Thursday, May 18, 2023 (12:00 PM - 1:00 PM) (HST)
Description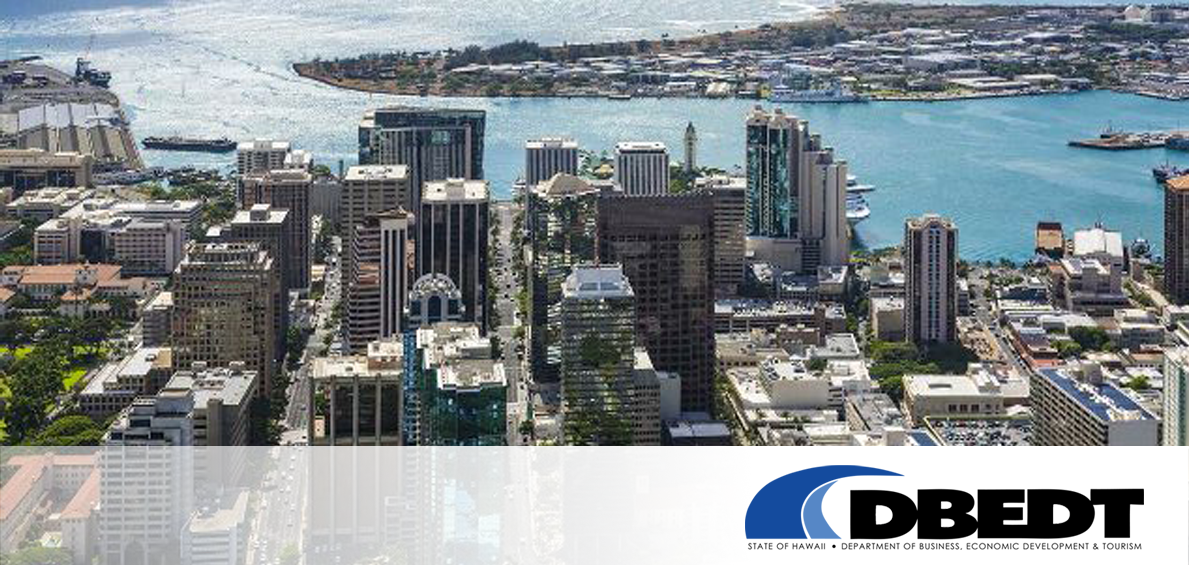 Ascent Roundtable: Developing Your Financial Projections
Join MCBL for an interactive workshop to help you develop your financial projections!
This workshop's targeted attendees are early start phase businesses, with the intent to support their creation of appropriate financials that will be invaluable as they grow and then utilize for future funding.
Discussion Highlights:
Estimate your business' future financial flexibility
Identify revenue and expense patterns or trends
Position your business to take advantage of market changes
Presented by:
Noela Napoleon | MCBL Lead Business Counselor & Instructor
Gina Loose | Vice President & Senior Business Banking Officer at Central Pacific Bank
Advanced Registration Required!
online

Thursday, May 18, 2023 (12:00 PM - 1:00 PM) (HST)