Keep Your Business Safe from Cyber Threats
Keep Your Business Safe from Cyber Threats
Wednesday, November 15, 2023 (12:00 PM - 1:00 PM) (HST)
Description

Keep Your Business Safe from Cyber Threats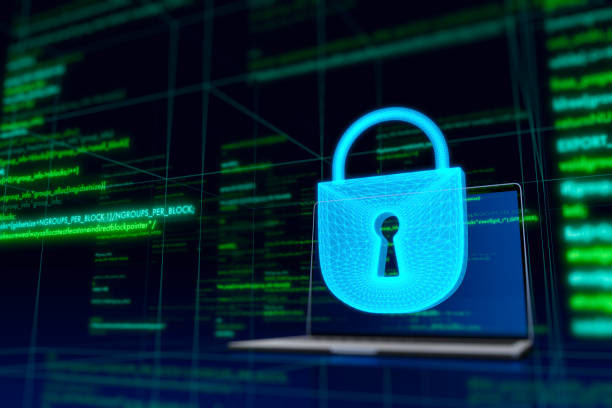 Free Webinar...Register Today!
Wednesday, Nov. 15, 2023
Noon to 1 pm

Sponsored by CyberHawaii, the Hawai'i Defense Alliance (HDA) and the Hawai'i Department of Business, Economic Development & Tourism (DBEDT)
It seems like every day we read about new cyber threats. No organization is immune. Despite their best efforts, even well-known organizations such as the University of Hawai'i, Hawai'i Department of Health and Aloha Nursing Rehab Center have become victims.

Cyber threats can impact businesses of any size and the threat actors have become extremely sophisticated. It is no longer a question of if you'll be impacted, but when.

As a small business, you can mount a robust cyber defense to protect your company and the sensitive information of your customers from ransomware and other emerging threats.

In this webinar, you'll learn about:
Who regulates cyber security
Why it's important to comply
How to manage risk by prioritizing your investment in security controls
Why it's critical to involve human resources in cybersecurity
When cyber insurance may be appropriate
What your next steps should be
Our speakers are both with ES&A, a Honolulu law corporation: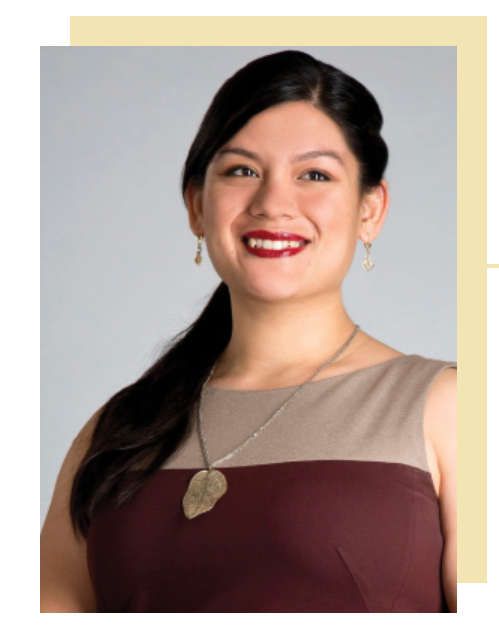 Sam Sneed, Director and Attorney, advises clients on confidentiality, privacy and cybersecurity. She provides practical, comprehensive guidance grounded in the perspectives of technologists, businesspeople, and those they serve. By advising clients on how to protect, use, share, and commercialize information and technology, Sam helps for-profit, non-profit and government organizations to align their human and technological resources.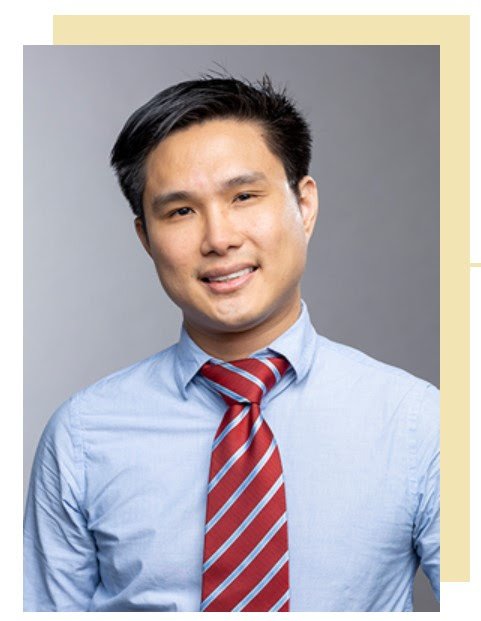 Greg Lau, Attorney of Counsel, draws upon his background in computer science, business and law to advise clients on cybersecurity, privacy regulations and cybersecurity incident response planning. He takes a multifaceted approach to client service, providing legal counsel as well as advocacy with federal regulatory agencies, and advice on applying new and emerging technologies to develop business opportunities and strategies.
Online

Wednesday, November 15, 2023 (12:00 PM - 1:00 PM) (HST)